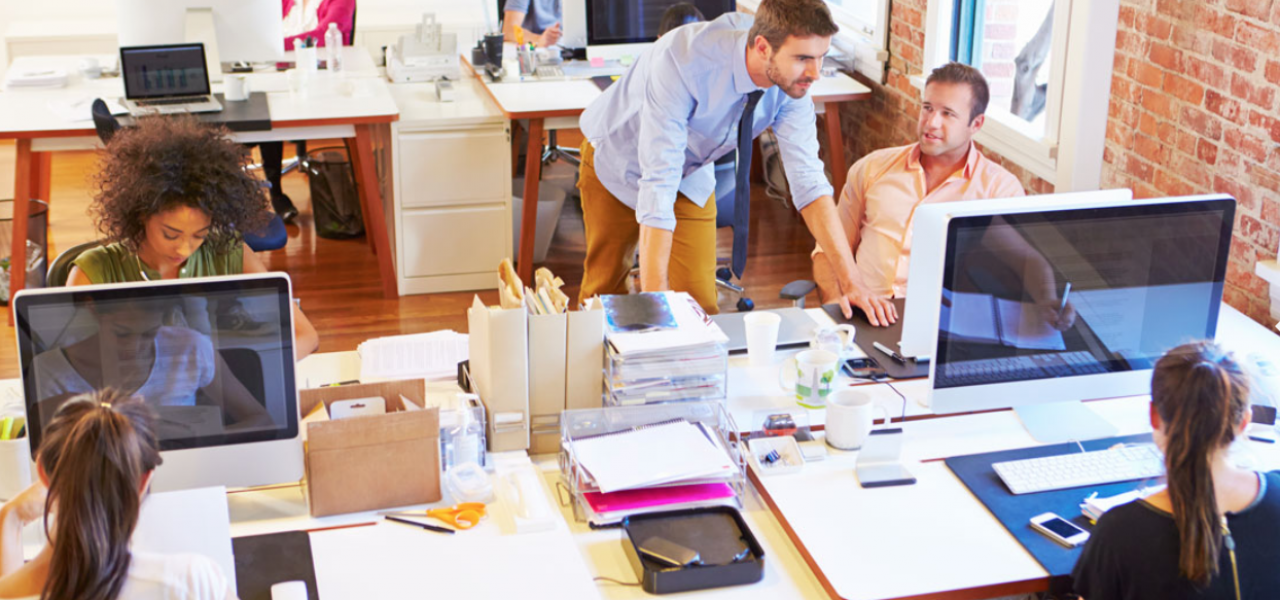 On-site IT Support Here for you!
Onsite support itself has a lot of benefits. This is especially true when you work with a reputable company like C2 Technology Systems.
Not all problems are easily remedied through a remote support connection. Hardware failures, for example, require an actual person in order to repair or replace them. C2 will send a support person onsite to take care of any problems that you have. While onsite, the technician can address any problems you have. 
Onsite computer support also encourages people to ask for help, regardless of how large or small the problem is. Some individuals may feel that constantly calling your remote IT support is a nuisance. (At C2, this is never the case!) 
Progress is another benefit of onsite support. While you can rest assured our specialists are always doing their best to resolve your issues, an onsite IT person allows you to physically see the effort in work. There is no waiting on the phone while support attempts to address a concern. Instead, you can get live updates and supervise the progress being made.
Finally, and perhaps more importantly, onsite support allows an IT person direct observation of whatever problem is occurring. From strange noises to flashing screens, onsite support can physically see and hear the issues as they occur. This can help them better address any problems.
Onsite IT Support with C2 Technology Systems
As with our remote support, C2's onsite computer support come with quality maintenance and monitoring. Complete with software updates, patches, and anti-virus protection, our onsite professionals can handle all of your IT needs.
Our on-site IT support works with your employees to ensure they feel comfortable with asking for help. We blend in to ensure your business standards remain a priority, while still maintaining top-of-the-line IT support. Easily adaptable to any scale of business model, C2 provides the support you need, when you need it.
If you are interested in learning more about the onsite IT support available with C2 Technology Systems, contact us today!