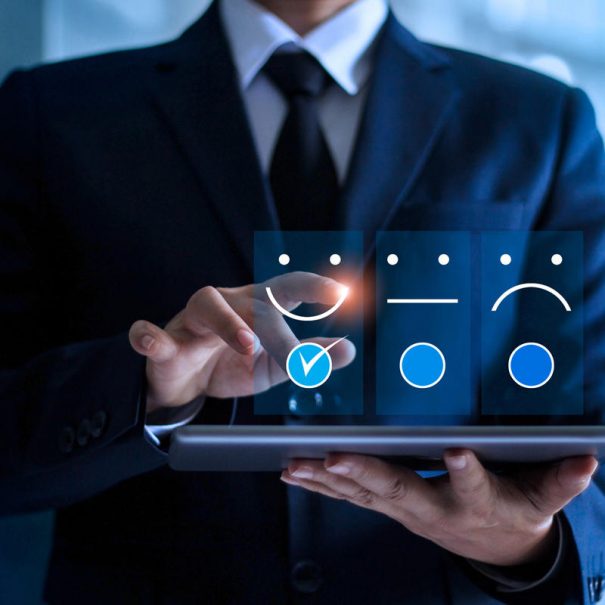 CIO Services and IT Consulting
Any enterprise relies on a stable, reliable, future-oriented and customer-centric IT. A successful IT delivery is a business partner producing real value for your enterprise – and not an undesirable cost factor on the balance sheet.
Through this service we bring a CIO consultant into your organisation who is able to ensure that your IT strategy aligns and is implemented according your organisation's strategic vision and business goals. The CIO consultant efficiently generates an overview of the actual situation, oversees the organization, its operating model and the IT landscape; he/she recognizes pain points, engages the necessary stakeholders across your business and elaborates with your solution proposals and drives the implementation according your roadmap aligned with the business priorities.
He/She aligns customer and IT delivery requirements with strategic plans, industry trends and technical innovation. We support service portfolio definition, IT delivery architecture and processes to ensure that your IT services perform exactly according business functional requirements, service level agreements, and cost targets. The CIO / IT consultant reports directly to senior management and/or the Board. Based on experience, industry insight and access to a network of IT professionals, we credibly advocate your IT vision and strategy in your organisation and ensure the operation. Our consultants convince through competence, decisiveness, and strong leadership.